Read this story, and just hope the assholes who promote this not only get publicized, but, any psychiatrist and psychologist who supports it much less craves to be on this board/committee, be so ostracized and marginalized, they wind up having to go to Russia to still practice here on.
https://www.dailycaller.com/2019/02/08/bandy-lee-group-trump-mentally-unfit-report/
I don't give a damn who is offended by this column, this scum bag Bandy Lee needs to be removed from practicing in America, period.  She is an utter and complete danger to the status of psychiatry, and frankly, I would hope she would resist being removed from practicing status so she could be arrested for assault or disruption to the public.
It's the only way the Left is going to learn once and for all, relentlessly promoting profoundly inappropriate, disruptive, and punitive use of mental health care has consequences.   Maybe if psychiatry sees one of their own lying dead on the ground after pushing this bullshit, yeah, maybe some physicians will wake the F up!!!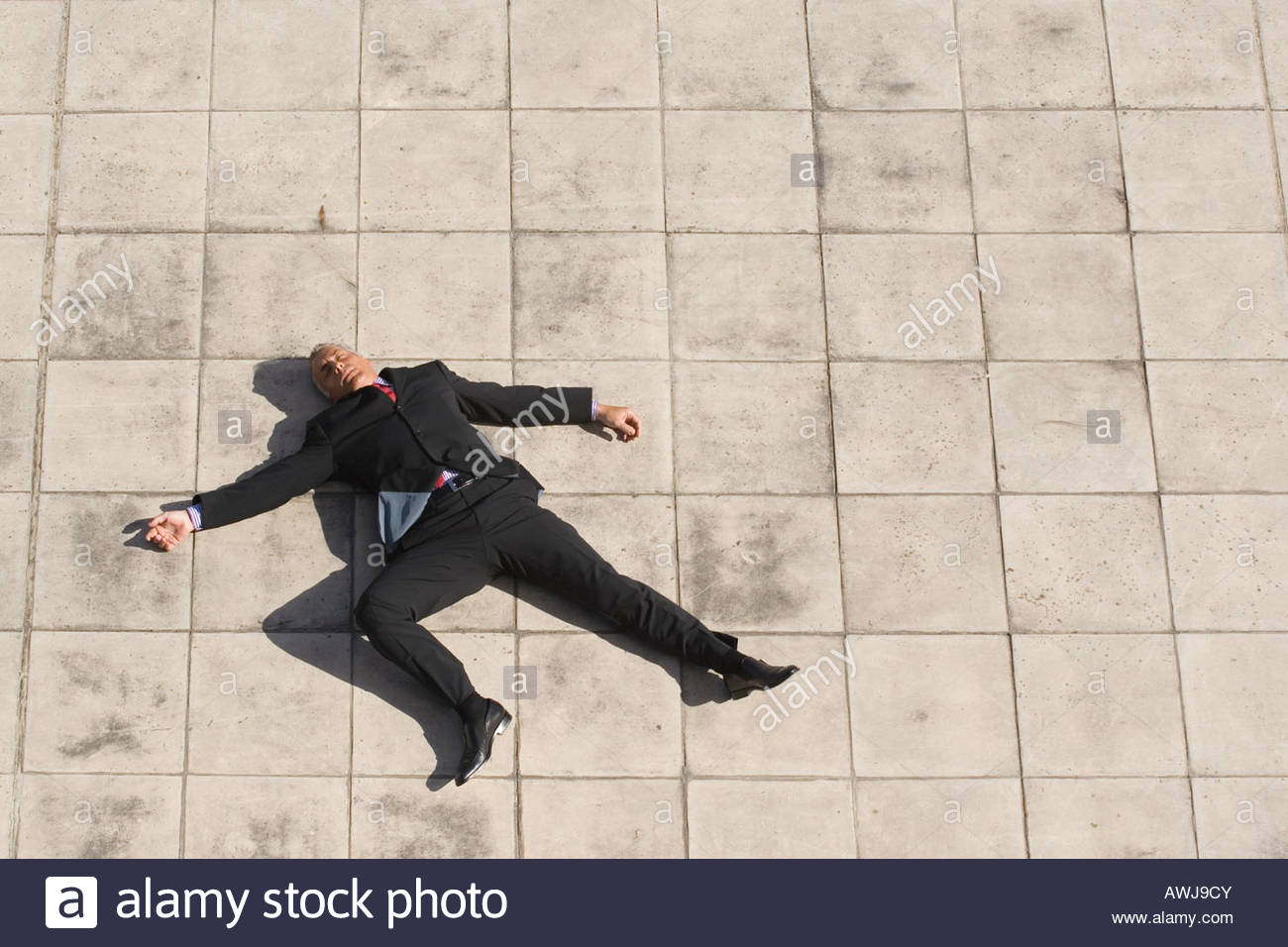 Yep, I hope it provokes many reactions…